Our Bering Sea Group is a team of TDX subsidiary companies that primarily perform contract services for the federal government, but also work in the private sector. These companies offer a wide range of services with proven track records of safety, quality control, security, and efficiency. Some have ISO certifications to ensure a quality product.
Several of our companies have 8(a) status, which allows them to partner with larger firms to fulfil a contract's small-business requirement.
Our Bering Sea Group subsidiaries excel in a variety of services, making the most of our customers' resources. Some companies, such as Bering Sea Eccotech and Bering Sea Environmental, work in remote-site logistics delivering range management, war-fighter training, structured-cabling services, and munitions response. Others, such asTDXNet and BSEt, are leaders, providing technology services, wireless, data centers, and fiber support for federal contracts that require innovation to get results.
With considerable diversity in resources and dedicated employees, TDX Bering Sea Group's tested and proven performance-oriented companies are the key to addressing your toughest tasks and tackling your most difficult projects.
Bering Sea Eccotech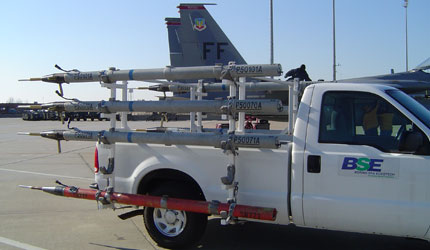 Core areas of expertise: range management, munitions-response services, fiber/cable/gas, and electronic warfare training services.
Performance without compromise. We specialize in solving the unique challenges of time-sensitive actions, remote-site logistics and problematic projects. Our process-guided approach provides responsive service that routinely exceeds our customers' expectations.
Bering Sea Environmental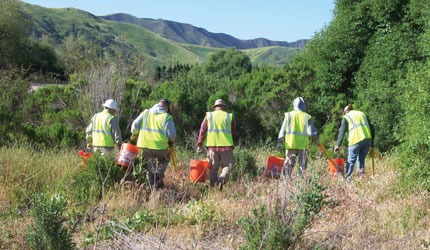 Core areas of expertise: Technical war-fighter O&M services, industrial-chemical cleaning and specialty welding , environmental investigations and remediation
Professional service with safety-first dependability. Each of our core areas of expertise is a specific division within our company and is performed nationwide. We offer flexible contracting options and a complete range of specialty services for major projects.
TDXNet, LLC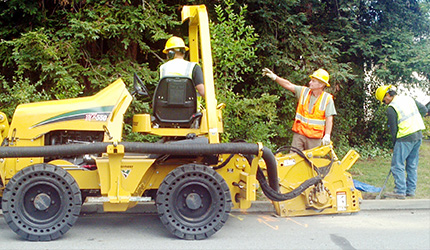 Core areas of expertise: Design, project management, telecommunications and structured-cabling services
Experienced digital communications contractor for commercial and Deptartment of Defense. We provide copper and fiber-optic network engineering and installation,  utility civil work, copper-cable mining, aerial and underground work. Critical infrastructure security.
BSH (Bering Sea Hawaii), LLC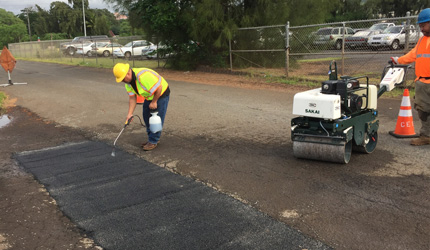 Core areas of expertise: Electrical and low-voltage communications
A newly formed company that is providing innovative products and services to Department of Defense and commercial markets. We provide full-service, digital-communications, from engineering to design implementation and OEM. We also provide outside-plant infrastructure installation and maintenance.
<!–BSH Group HI, LLC –>
BSX, LLC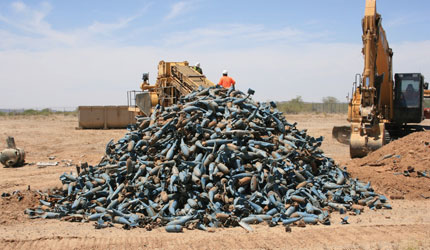 Core areas of expertise: Environmental, munitions response
A full-service 8(a) environmental contractor, with extensive munitions-response capabilities and a growing track record of excellence.
BSET, LLC
Core areas of expertise: Electronic air-crew training; secure, structured cabling; data systems O&M, systems testing and management
Consistency in performance defines success. An 8(a)-certified contractor providing technical areas of electronic air-crew training O&M, as well as product and services capabilities to support a large variety of projects in communications, including engineering, networks, software, video teleconferencing VTC, infrastructure ISP/OSP installation, cybersecurity, and intrusion-detection network security.