For thousands of years, Alaska's Aleut people have cherished a tradition of welcoming visitors and providing them with a home away from home. We bring this ancient belief in hospitality to our customer-service businesses.
The TDX Hospitality Group serve guests in hotels, restaurants, and parking facilities in Alaska and the Pacific Northwest. The Coast International Inn, located on Lake Hood at the Anchorage International Airport, is a favorite Alaskan hotel for over 30 years, and renowned for its friendly welcome, comfortable guest rooms, and dining choices. Our Alaska Valet Park facility is located near the Anchorage International Airport, and serves nearly 1000 vehicles per day.
From Alaska's premiere airport-parking service to a boutique hotel in downtown Seattle to wildlife tours of our home island, our priority is you.
Alaska Park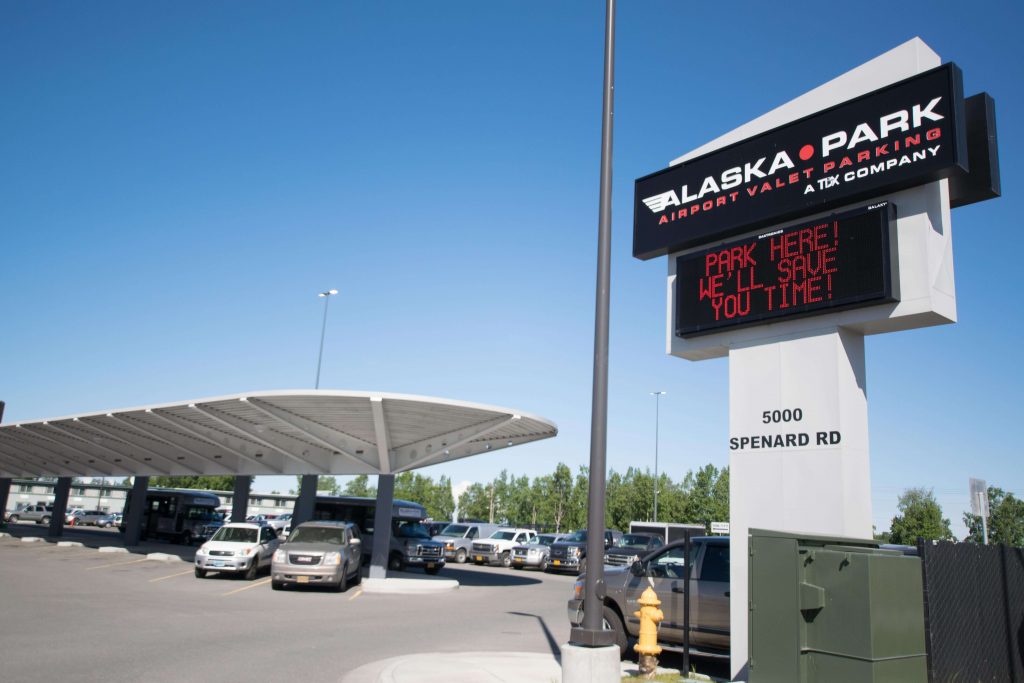 Alaska Park is our premium valet parking service located at the Anchorage International Airport. Simply pull up to our front door and hand us the keys. Faster, better, and best in value, we'll grab your luggage and whisk to your airport check-in. On your return, we'll have your car warmed up and waiting at our front door when you get home.
Coast International Inn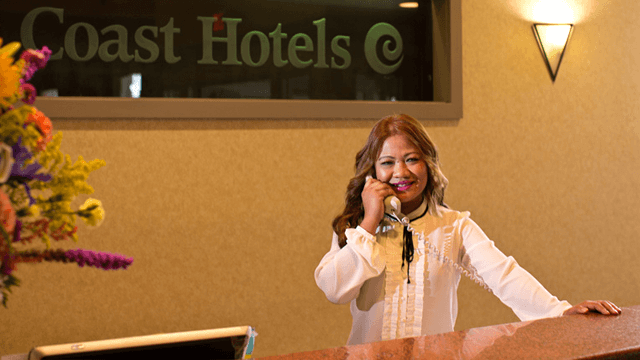 At the Coast International Inn, we take pride in our warm Alaskan hospitality. That means not only helpful, friendly service, but a range of amenities that will make your stay at our hotel in Anchorage both comfortable and relaxing.
The Coast International Inn is conveniently located in close proximity to the Anchorage airport, and we offer a complimentary shuttle to and from your flight. Our comfortable rooms come with complimentary Wi-Fi and local calling, and you'll also have access to our business and fitness centers. Plan on doing some fishing or hunting? We have a large walk-in freezer for use by outdoor enthusiasts.
For those looking to host an event in Anchorage, we have 5761 square feet of versatile meeting space with a wonderful catering team at your service.
Be sure to stop by Pipers Restaurant Lounge at Coast International Inn for home style cooking and big screen sports and great drinks. Take in views of Lake Hood "the busiest seaplane lake in the world" on our outdoor dining patio, or follow every game on one of our twenty televisions.
Paramount Hotel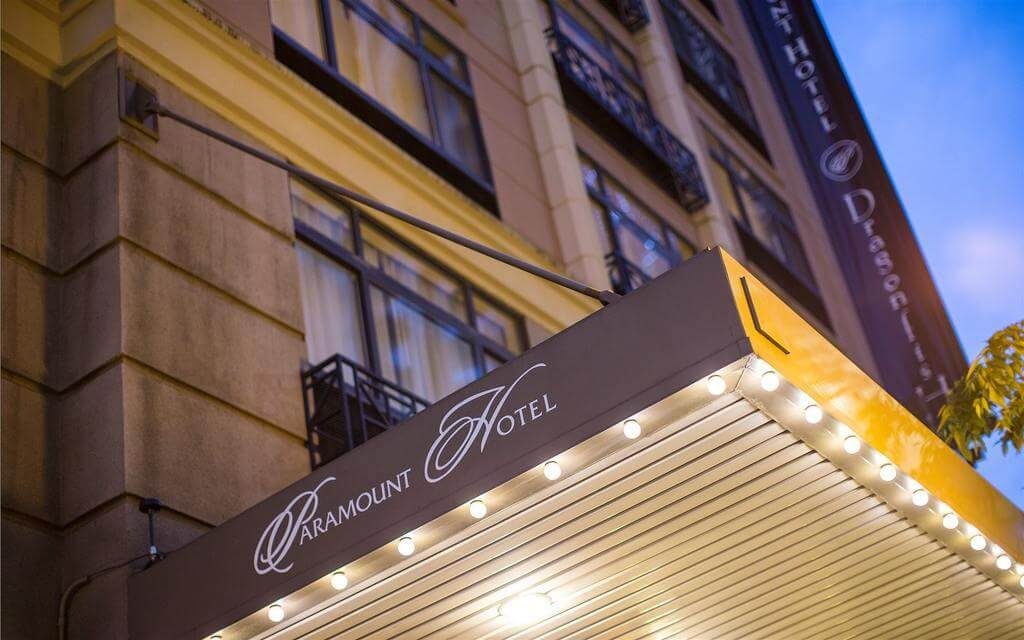 Our boutique hotel in downtown Seattle provides travelers with simple elegance. Known for our staff's warm, friendly service, the Paramount Hotel is located within easy walking distance of Seattle's most popular attractions, including Pike's Place, downtown shopping and the pier.
St. Paul Island Tour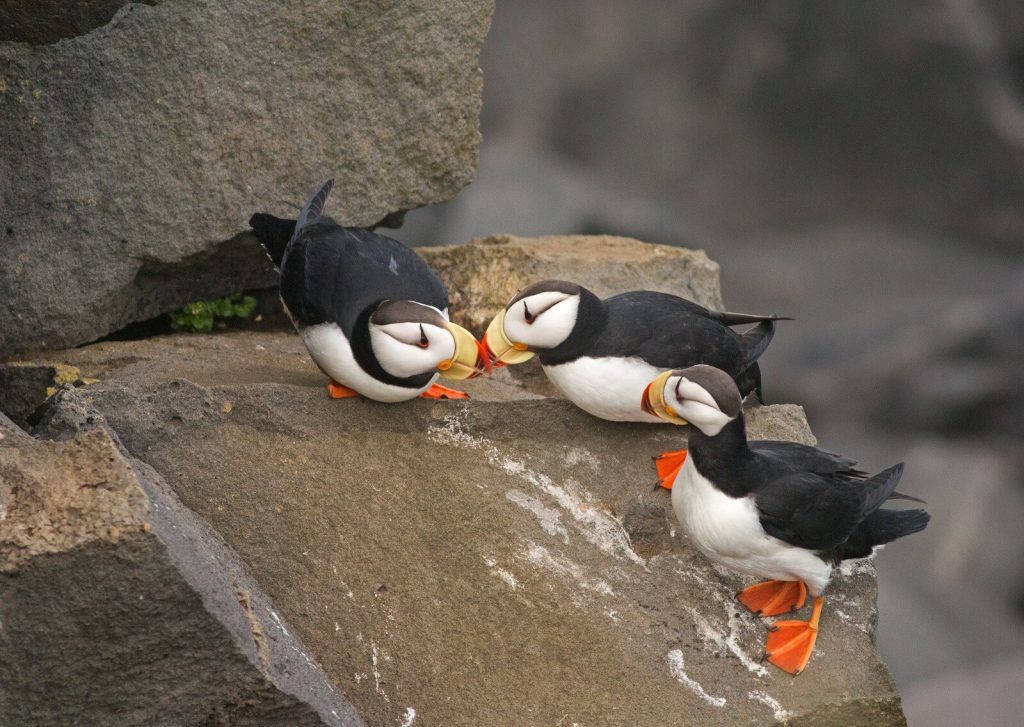 Welcome to our home St Paul Island Alaska. Known as "the Galapagos of the north," St. Paul Island is a bird-watcher's paradise and one of the most sought wilderness destinations in the world. Located 800 miles from Anchorage in the Bering Sea, visitors delight in sighting rare migrating birds, viewing thousands of northern fur seals and photograph the flora and fauna. Experience Aleut culture with a visit to the St Paul village where it is possible to visit one of the few Russian Orthodox churches in Alaska.